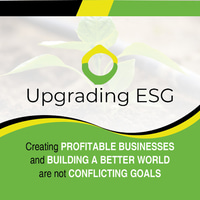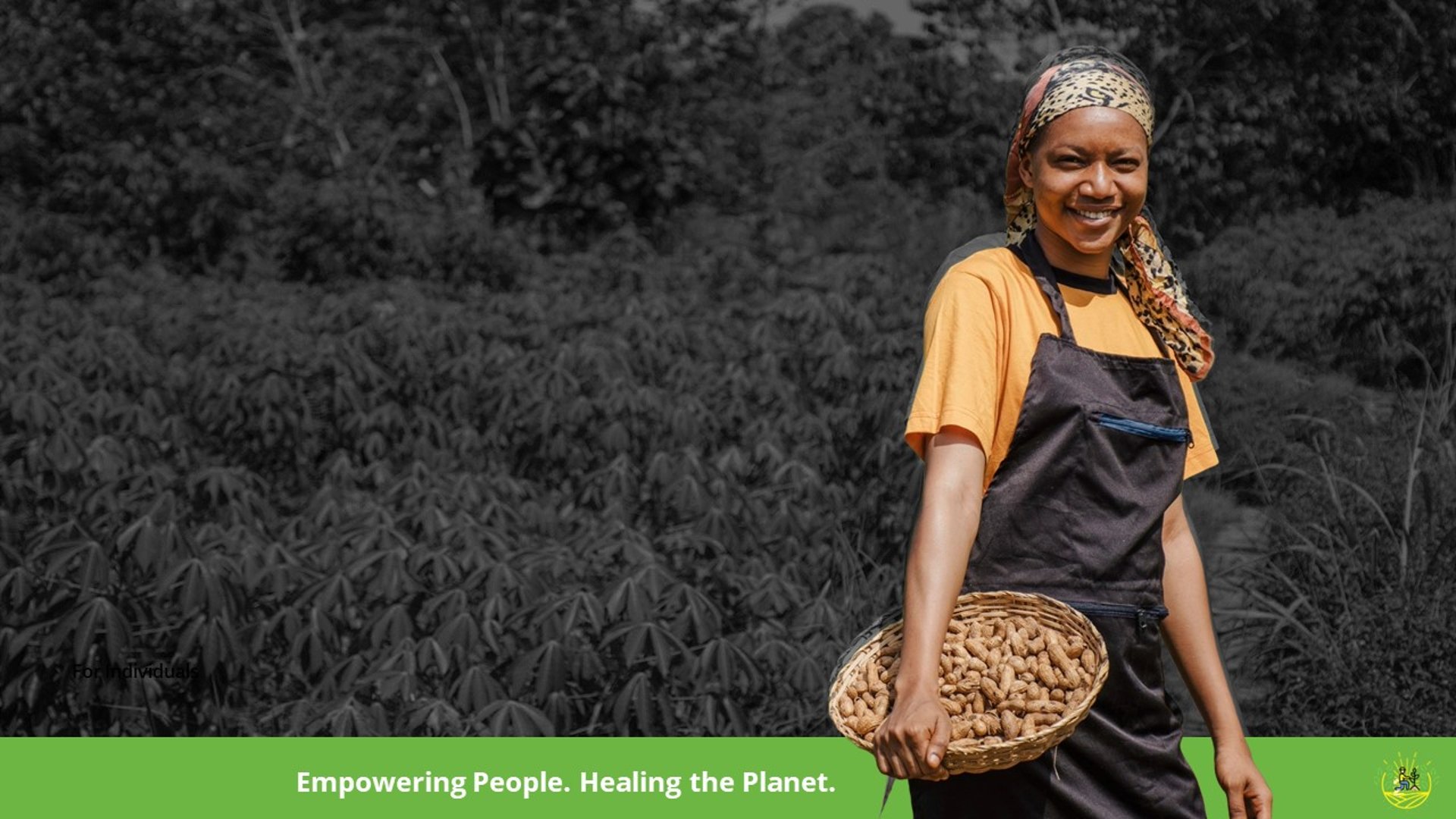 Creating profitable businesses and building a better world are not conflicting goals.
Upgrading ESG: How Businesses Can Thrive in the Age of Sustainability
The "age of sustainability" reflects a growing recognition of the need to address pressing global challenges, such as climate change, resource depletion, social inequality, and environmental degradation. We are now in the age of sustainability. This will affect every business of every size.
Those who fail to adapt, incorporate and upgrade ESG will be left behind.
Upgrading ESG mission is to help businesses thrive in the age of sustainability.
GETTING STARTED
Discussing frameworks for the CEO, The CFO, the sustainability / ESG team and the Board to address the risks and opportunities
DATA
Showcasing data capture – not only within companies but also in the supply chain and Product ESG.
REPORTING
Featuring the latest trends in Regulatory obligations and standards.
SUSTAINABLE FINANCE
Exploring sources of finance and incentives
CASE STUDIES
Highlighting real-life examples of ESG and sustainability reports. Providing a basis for discussion and change.
INNOVATION
Sharing ideas and real solutions for Net Zero - energy efficiency (cost savings), waste and recycling, staff and customers.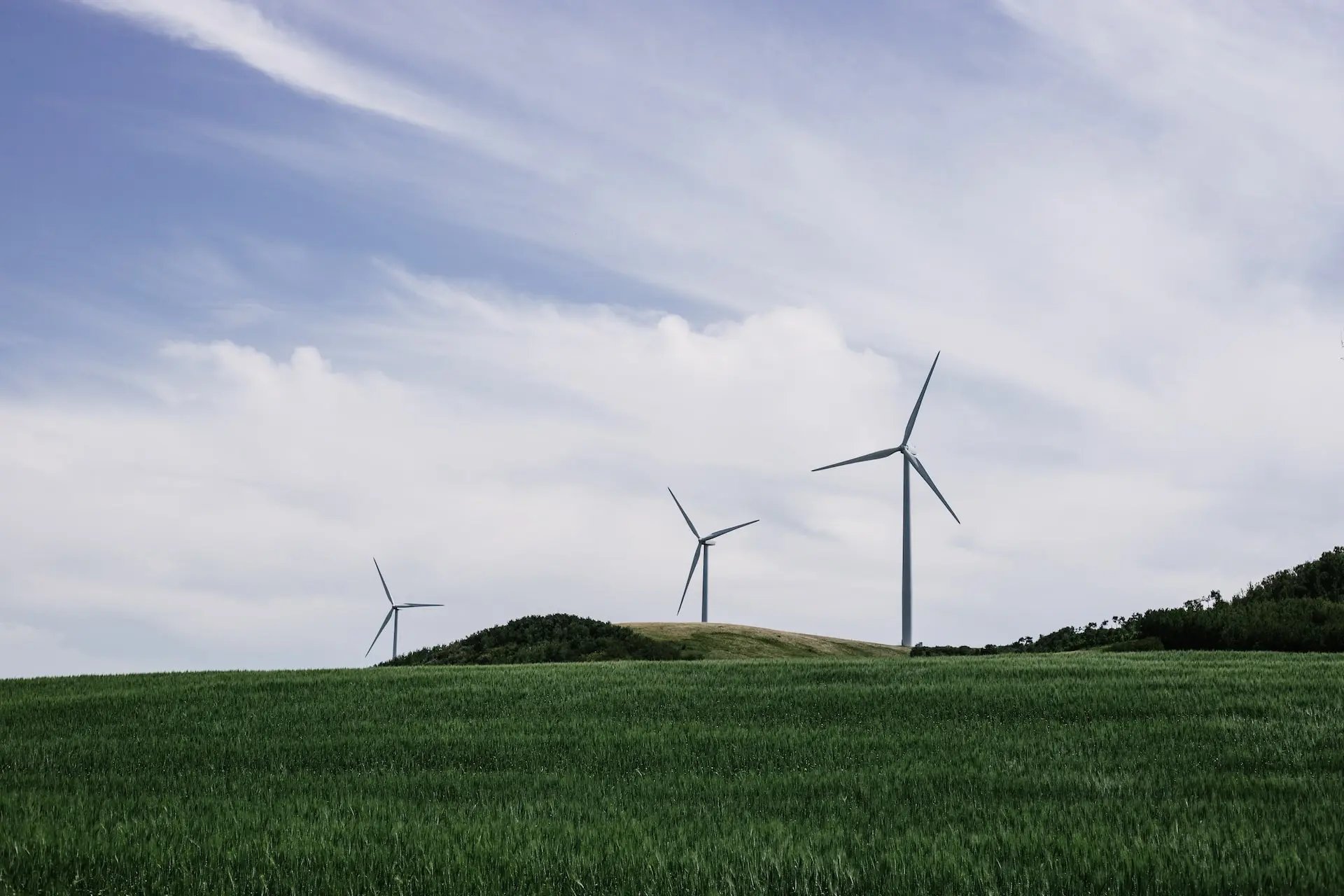 Are you ready to upgrade your Business?